Dyn@mic is a young and dynamic translation agency in which various professional experiences, matured in different sectors, merge.
Dyn@mic avails itself of the collaboration of field professionals who ensure high standards of quality, thanks to their long-term, specialized experience.
The services offered by Dyn@mic guarantee accuracy, punctuality and professionalism and are carried out with a maximum of helpfulness towards our clients' needs. We use up-to-date computer systems and programs that ensure the quality and rapidity of our work.
Our services are targeted to all companies that need to interact with foreign countries in a rapid, effective and punctual way.
Legalization (Apostille Certificate)
Audio/Video
transcription
Translation
Translation is the interpretation of the concepts of an original text ("source") and the subsequent creation of a new text ("target"). Consequently, the translation is the written transposition of a text in a different language from the one in which the text was initially conceived or edited.
Asseveration (or better, the swearing) of the translation of a document is necessary for testimonials, certificates, diplomas, legal documents, contracts, letters or any documents for which an official attestation by the translator is required. It regards the correspondence between the translated text and what has been related in the original text. In order to render the document official and legal, the asseveration must be substantiated by an authorized court of law.
Legalization or Apostille Certificate
Legalization or Apostille services are the attestation by a representative of the prefecture of the legal nature of the signing by a chancellor of a document that has previously been asseverated, to certify the authenticity of the signature. Usually, documents issued by foreign authorities and required in Italy or those issued by Italian authorities which are valid abroad, are legalized or apostilled.
Written transcription
The term 'transcription' indicates the act of copying a written text with commitment and care.
Audio/Video transcription
Audio/Video transcription corresponds to the transcription and translation onto paper, of audio/video material. It is a long, complex and completely manual process, given that it requires the complete rewriting of texts. To obtain quality audio/video transcriptions, it is necessary to know the language into which one wishes to translate, the technical language of the field and the culture of the country for which the text is destined.
Language and business consultancy
The term 'consultancy' indicates a professional service provided by a consultant, or rather, by an individual who has accrued a certain level of experience in a given field and has a profound knowledge of the subject. For these reasons, the consultant helps and advises his/her clients with professionalism and competence.
Typing
The faithful reproduction of hand written texts into electronic format.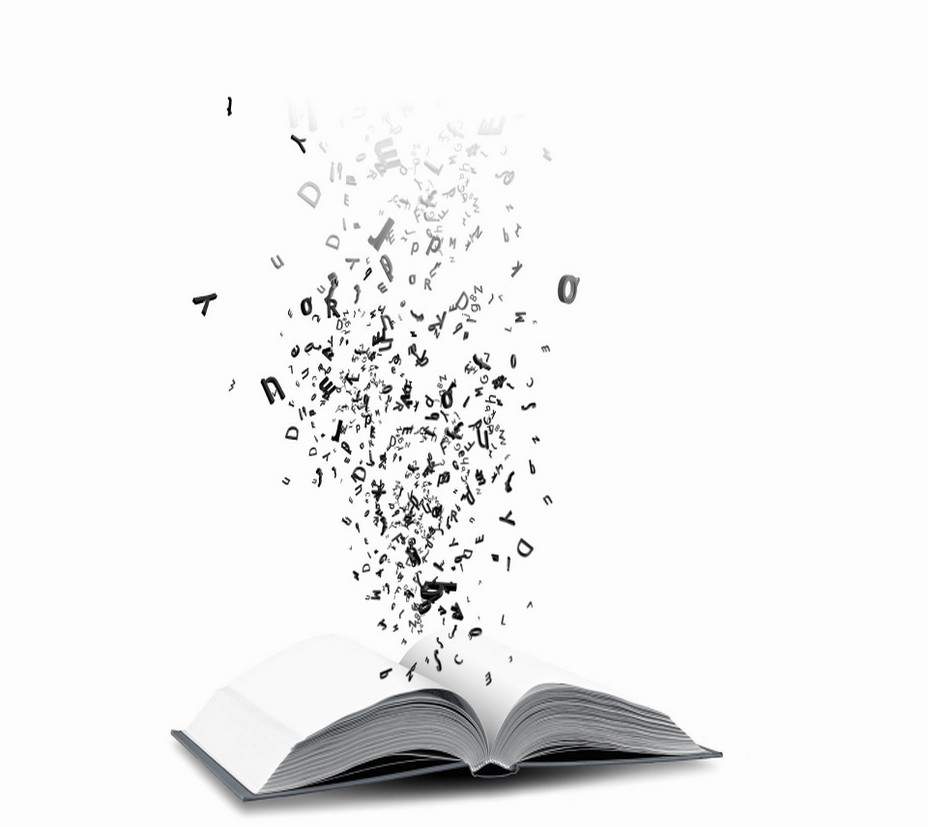 Our translators work from and towards all 23 official languages of the European Union and in many others. Some of the languages in which we provide services are: Arabic, Basque, Bulgarian, Catalan, Czech, Chinese, Croatian, Danish, Hebrew, Estonian, Finnish, French, Gaelic, Japanese, Greek, Hindi, English (British and American), Icelandic, Italian, Latvian, Lithuanian, Maltese, Norwegian, Dutch, Polish, Portuguese (Portugal and Brazil), Romanian, Russian, Serbian, Slovak, Slovenian, Spanish (Spain and Latin America), Swedish, German, Turkish, Ukrainian, Hungarian and many more.
For other linguistic combinations, we invite you to
contact us.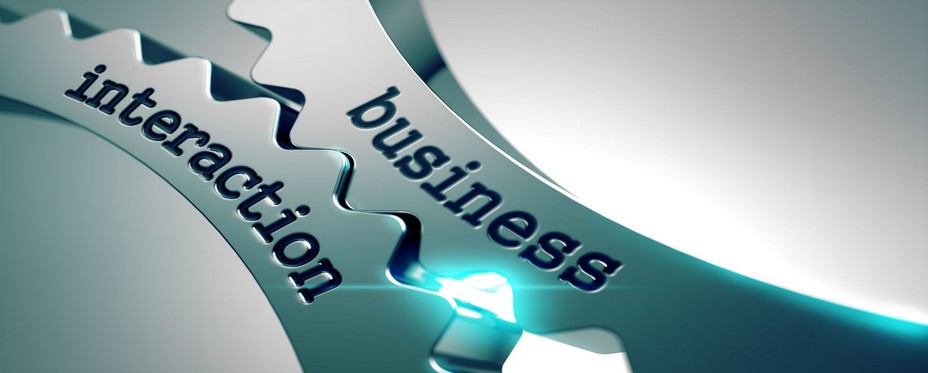 Our extensive knowledge accumulated throughout the years allows us to offer highly specialized translations in various market sectors. In particular, we work on:
Translation for the legal sector




Translation for the literary sector




Translation for the logistical sector




Translation for the mechanical sector




Translation for the medical sector




Translation for the advertising sector




Translation for the quality control sector




Translation for the scientific sector




Translation for the sports sector




Translation for the human resources sector




Translation for the technical sector




Translation for the technological sector




Translation for the telecommunications sector
Translation for the environmental sector




Translation for the banking sector




Translation for the chemical sector




Translation for the business/marketing sector




Translation for the economic sector




Translation for the building sector




Translation for the electronic and electro technical sectors




Translation for the energy sector




Translation for the pharmaceutical sector




Translation for the financial sector




Translation for the IT sector

Dyn@mic di Campana Elisa

Via Armando Diaz 26 - 33031 Blessano – Basiliano (Udine)
P.IVA IT02553970308 – REA: UD-270289
Phone number: +39 0432.818071